Entrepreneurship, while rewarding, isn't easy. It requires a lot of hard work, wisdom, patience, and some luck. However, one thing that will help you go far is making community a priority.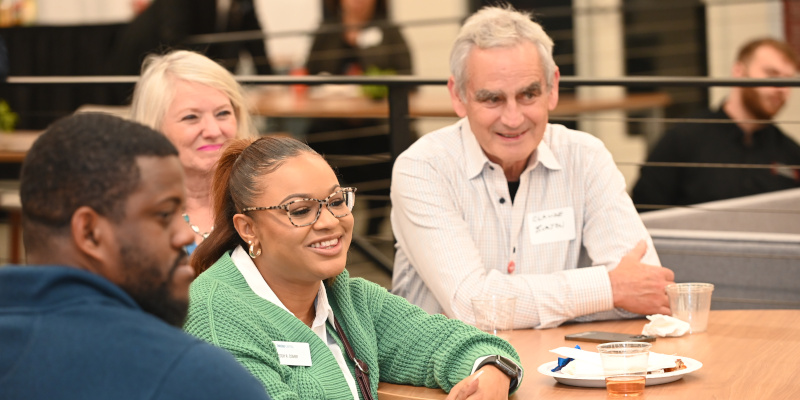 Entrepreneurship is all about creativity and starting something special, but people don't come up with ideas in a vacuum. Ideas are born from our experiences and interactions with other people. We are inspired by others, whether we want to admit it or not, so it's incredibly valuable to be surrounded by like-minded, motivated, and supportive people when you're trying to find success in your business.
Being part of an entrepreneur community can do a lot for you both personally and professionally. Here are some of the advantages to consider:
Network- Being part of an entrepreneur community means meeting lots of new people and discussing what you have in common or what you don't. You get to form meaningful connections with people who may be able to help you later, and you may be able to help them in return.
Receive encouragement- Entrepreneurship, as we've said, is challenging, but it's very important to stay motivated and avoid doubting yourself. It can be very helpful to have the support of other entrepreneurs and the knowledge that they understand your goals and obstacles.
Learn faster- Working by yourself without talking to others means you must make mistakes and learn from them by yourself. Having an entrepreneur community means you can observe other people's mistakes as well as make your own, and then everyone can learn from them much faster.
If you're looking to be part of a diverse entrepreneur community, come take a tour at Provident1898. Our coworking space is a great place to help you build up your business and your circle.