Whether you work from home or run your business from an office, you may find yourself yearning for a different environment at times. Maybe your current space is full of distractions or fails to help you generate ideas, be productive, and work comfortably. One option to consider is trying out a coworking space.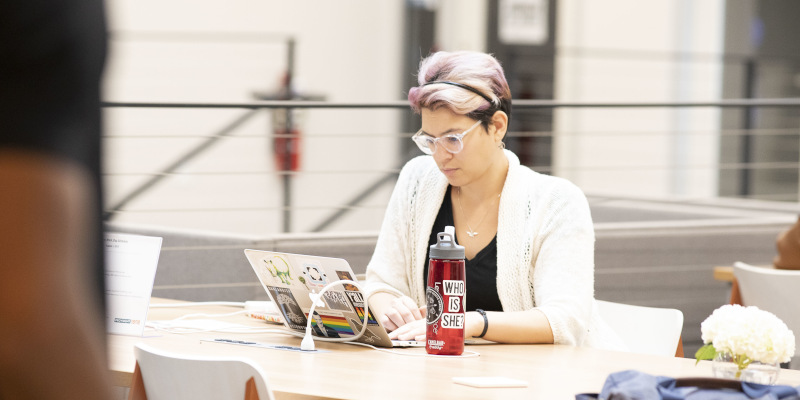 A coworking space can help you be more successful and happier in several ways. Here are the top three reasons to try a coworking space if you haven't yet:
Networking and collaboration- Working by yourself in silence all day is all right for some people, but it doesn't help with making connections and collaborating with other people. Networking and collaborating are vital in any career, and spending time in a coworking space is an excellent way to do that. You can meet people you otherwise wouldn't, and you can be in a positive environment.
Flexibility- Trying out a coworking space means you can enjoy more freedom. Instead of working in one place all day every day, you can spend a few hours or a couple days a week at a coworking space for a change of scenery. A coworking space is also more flexible in terms of pricing since it's much cheaper than renting your own permanent space.
Amenities- Coworking spaces, such as ours at Provident1898, often have great amenities. For instance, an on-site gym or wellness studio can help you relieve stress and maintain the right mindset to do good work.
If you're interested in touring our coworking space, contact us today.