Use a coworking day pass to check out what our coworking space offers.
If you work from home, you know that sometimes, things get a little lonely. You also know that you can improve your productivity when you have more of a formal place to work, as opposed to your home office, kitchen table, or even your favorite coffee shop in the Research Triangle, North Carolina area.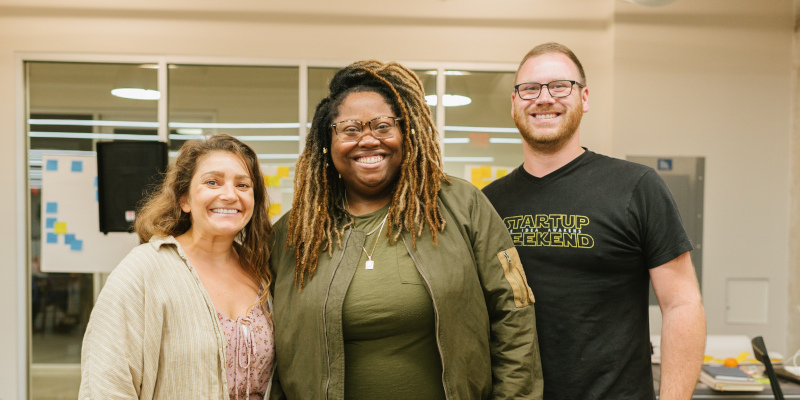 If you've heard about our coworking space at Provident1898, you don't have to commit to come and check out everything we offer. In fact, you can use a coworking day pass to access our facilities for a single day and determine if a long-term membership is for you. Or, if you like the flexibility that comes from using a coworking day pass when you need it, you can stick with that arrangement, too.
When you purchase a coworking day pass, you get instant access to all the facilities in our coworking space. For example, you can book a meeting in one of our conference rooms, take a minute to relax in our meditation room, or buckle down and get some work done in one of our private workspaces. And the next time you end up needing a place to work when your regular places just aren't cutting it, you can buy another coworking day pass to use our facilities.
We're excited to show you everything our coworking space has to offer. To sign up for a coworking day pass and learn more about our coworking facilities, get in touch with us today.
---
At Provident1898, we offer coworking day passes to entrepreneurs and artists in the Research Triangle area, including Durham, Raleigh, and Chapel Hill, North Carolina.