As a small business owner, you want to make sound business decisions. You also want to effectively manage your team and sustainably grow your business over time. But at times, you feel a little lost about how to reach these goals and continue to run an effective business geared towards productivity and growth.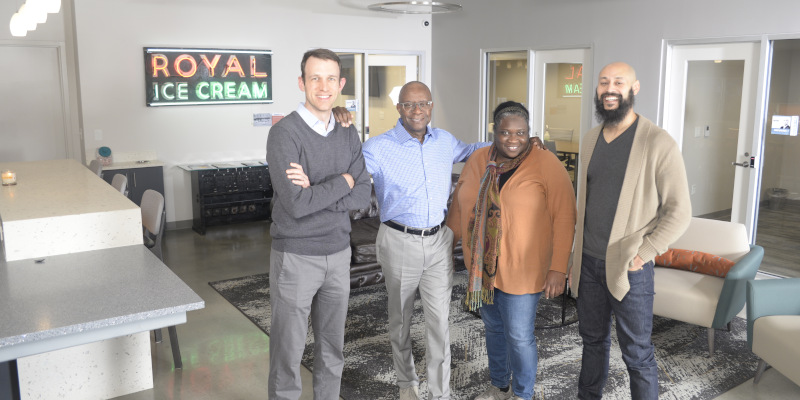 If this sounds like you, you could benefit from personalized venture coaching provided through us at Provident1898. Venture coaching involves pinpointing the root causes of business difficulties and identifying solutions that can help you gain traction in your industry and move forward confidently.
Venture coaching can also help you with specific areas of your business that you need assistance with. Whether you have an idea for a new business or you're already running an established business, venture coaching can help you solidify your ideas and start making improvements and progress.
The venture coaches we partner with are experts in their industry with foundational business experience and mindset knowledge. As a result, you will receive venture coaching from someone who can provide effective, inspiring advice and direction when you partner with one of our coaches through our coworking space.
With venture coaching, you can receive personalized advice for your business, obtain expert feedback on what you're already doing, and receive the support you need to keep going, even when things get hard. To sign up for venture coaching or learn more about why this form of coaching is a valuable asset for your business, contact us today.