VIOLA TURNER CANDLE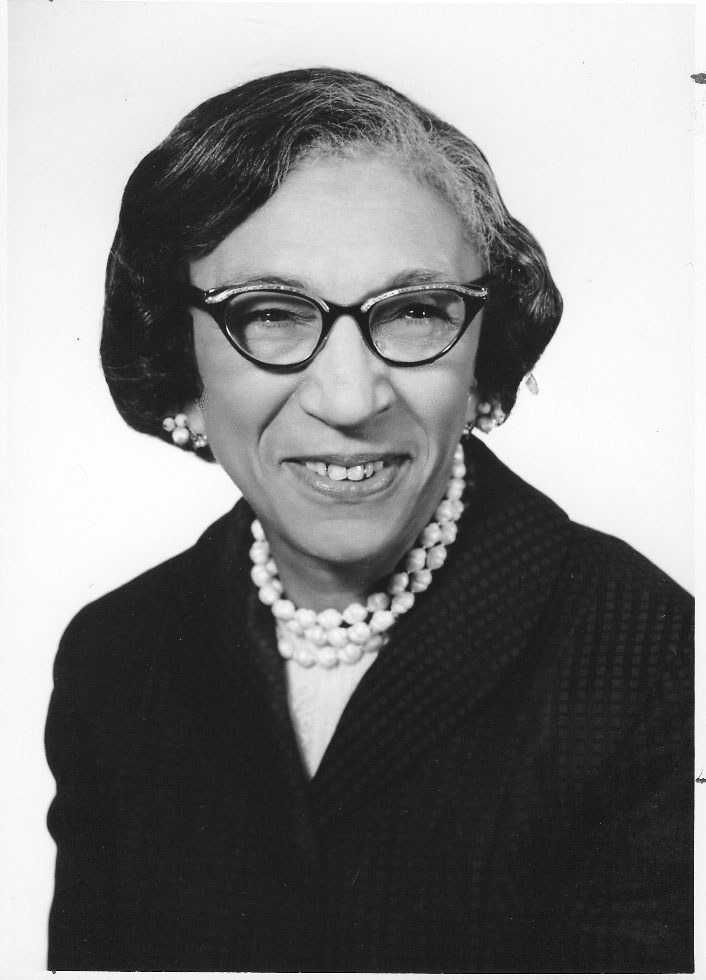 Provident1898 has partnered with member, Nastacia Pereira, founder of The Empowrd Collective to bring you a custom candle creation that pays homage to the legacy of Ms. Viola Turner of NC Mutual Life Insurance Company. Viola Turner, an HBCU graduate of Morris Brown College began a 36 year career with NC Mutual in 1920 that led her to challenge a culture slow to embrace women's hard work and her genius for finance.
Empowrd is a burgeoning home fragrance & body care company on a mission to illuminate pathways towards equity and justice for historically marginalized communities. Harnessing the transformative power of scent, Empowrd's soy candles honor the stories of our past and invoke visions of a future that centers health, healing, and belonging where everyone is empowered to thrive.
Provident1898 builds on the legacy of Durham's Black Wall Street by providing a Black-centric coworking community and entrepreneur support services in the historic NC Mutual tower. We invite you to honor her impact through this bright, warm and grounding aromatic experience. A combination fit for the force and influence that was Viola Turner.