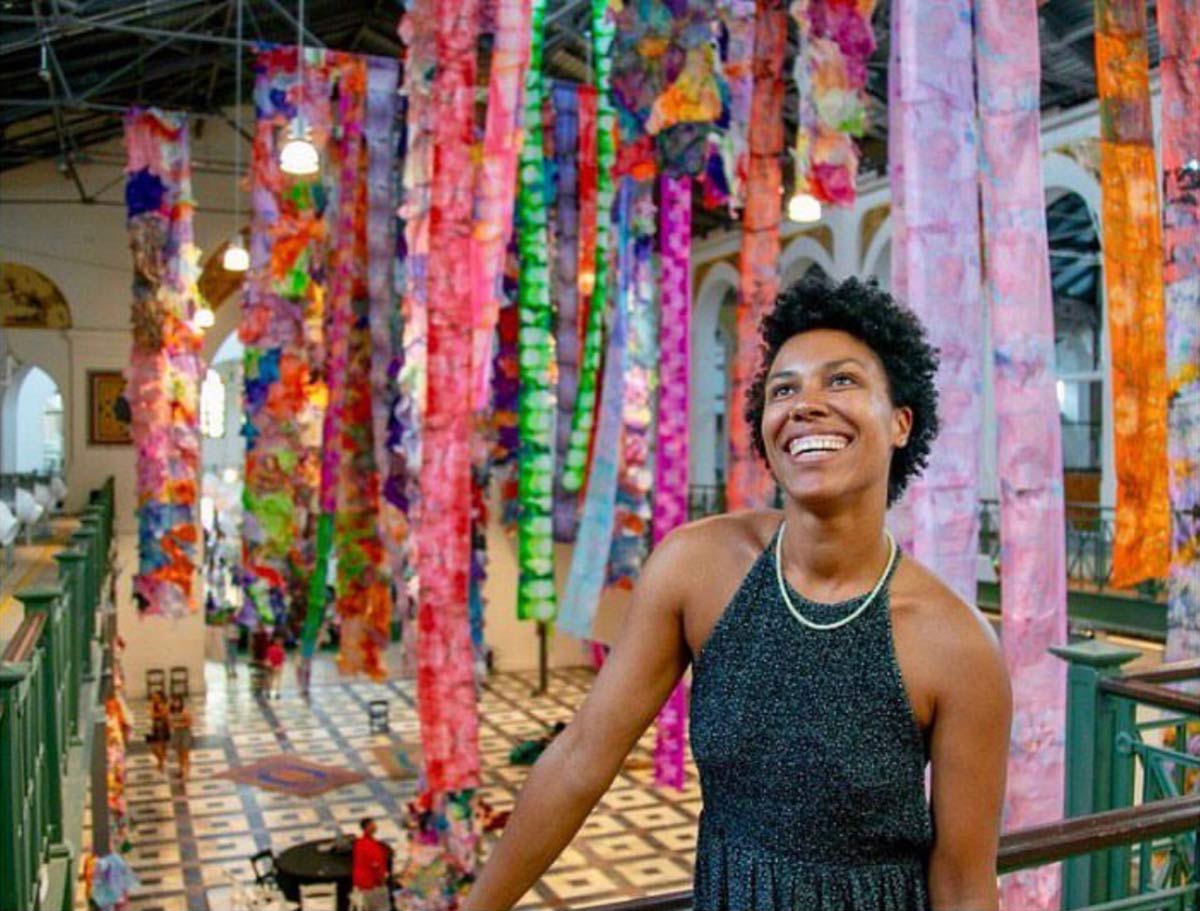 "Meet the Artist" is a conversation series hosted by Chief Artsy Friend, Mavis Gragg. Each third Friday, Mavis sits down with an artist or arts professional to discuss their work, providing practical tips for collecting art. Whether you are a seasoned collector, new to collecting or simply curious about art, this series will give you intimate access to artists and their works, as well as advice for collecting. Topics covered include why you should collect art, relationship building between artists and potential collectors, valuing art, and protecting your art.
HOST AN EVENT
You're right. This place would be perfect for your event. Speaker panels, launch parties, creative brainstorming—we're open to hosting it all.
Interested in hosting an event? Complete this form.
THIS IS WHERE YOUR IDEAS BECOME ACTIONS
Now that you've heard our elevator pitch—the ball is in your court. You don't have to commit just yet. Come see our space for yourself. We'd love to show you around.