CONNECTING ENTREPRENEURS AND ARTISTS
We are a co-working community of diverse entrepreneurs, innovators, and artists who are passionate about building a more progressive and equitable workplace. Located in the historic grounds of NC Mutual Life Insurance and inspired by Durham's legacy of Black business success, our tenets of diversity and inclusion are embedded in our DNA from the soil all the way up.
We are a contemporary, multi-industry co-working space designed by entrepreneurs and artists, for entrepreneurs and artists. The Understudy, an anchor tenant of Provident1898, offers shared studio space for artists of all disciplines to train, rehearse, and perform experimental work.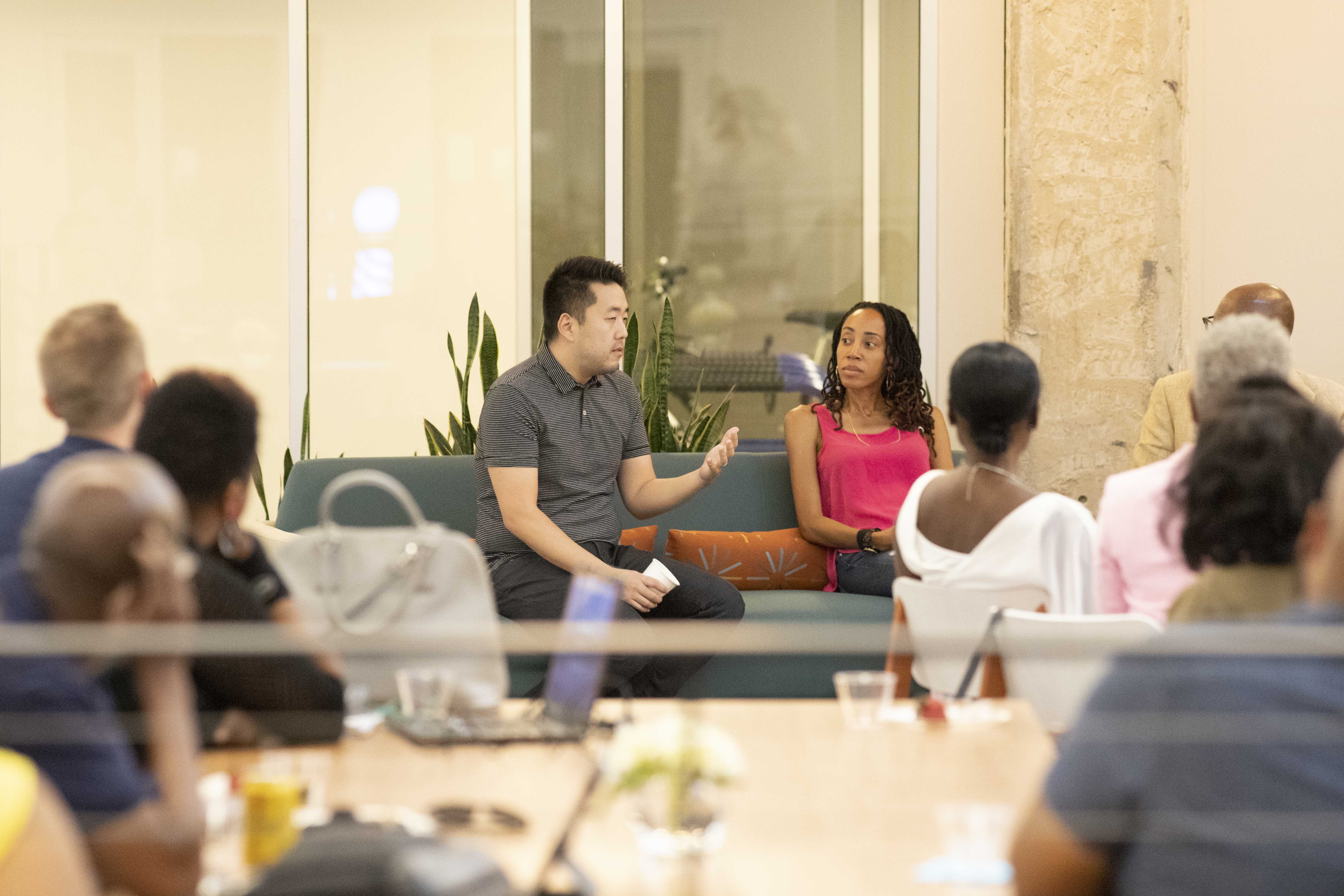 CHECK OUT THE SPACE
Over 14,000 SF of shared workspace—including hot desks, dedicated desks, 20 dedicated suites, 3 conference rooms, phone booths, a café, and plenty of space to stretch your legs.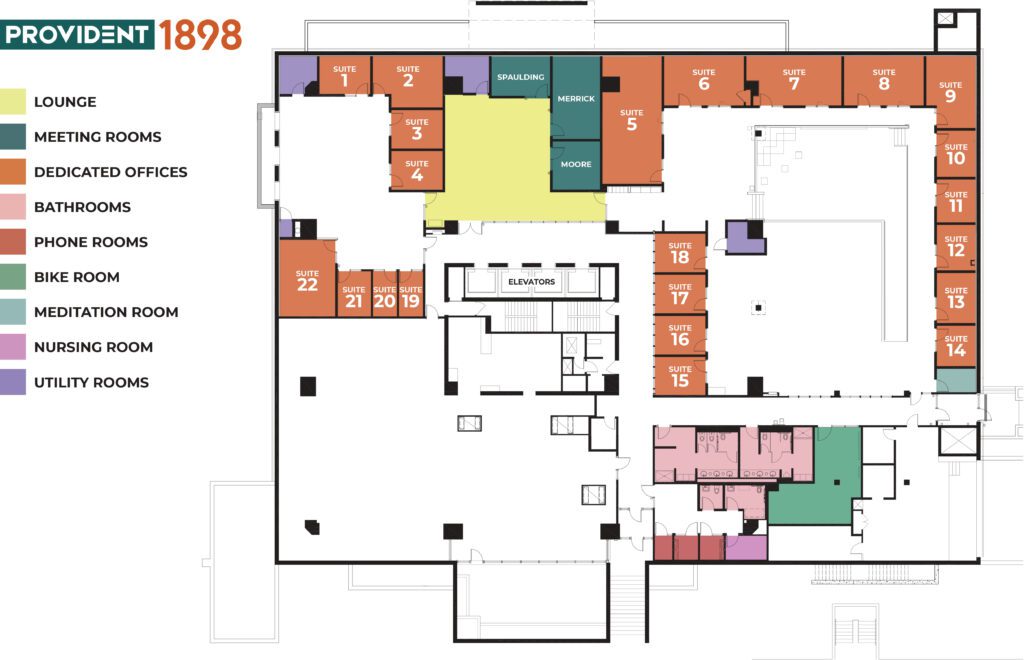 THIS IS WHERE YOUR IDEAS BECOME ACTIONS
Now that you've heard our elevator pitch—the ball is in your court. You don't have to commit just yet. Come see our space for yourself. We'd love to show you around.