Our team at Provident1898 is passionate about helping local entrepreneurs and innovators do their best work, and we know the best work comes from collaboration and community. The business pioneers of Durham's Black Wall Street were not lone geniuses working in isolation, but part of a thriving community of mutual support.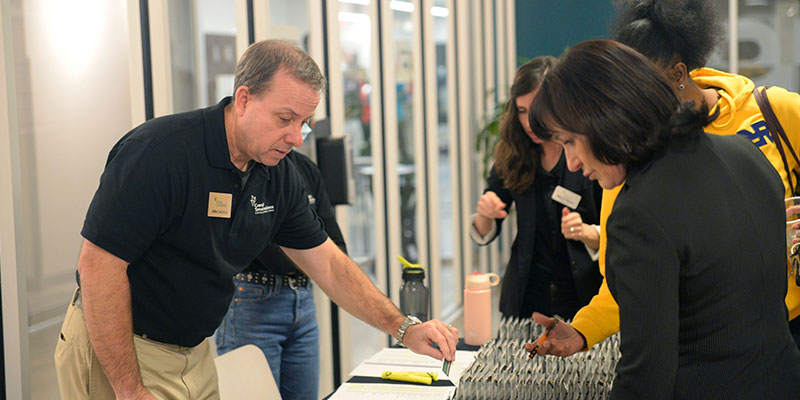 We strive to follow that example by helping entrepreneurs and creators collaborate and support each other, and as part of that mission, we have put together this article to offer a few suggestions on how to get more involved in your local entrepreneur community.
Join Networking Groups – One way to get more active in your local entrepreneur community is to join networking groups for people in your industry. These groups are a great way to meet other people in your field and can open up opportunities for collaboration and future career moves.
Volunteer with Local Nonprofits – We also encourage entrepreneurs to get involved in their broader communities, not just with other industry professionals. Partnering with local charities or nonprofits is a great way to form bonds with the people in your area, and it also provides a way for your company to give back.
Participate in Local Events – A third way to be active in your entrepreneur community is to participate in local events, such as fairs, charity walks, etc. Many businesses use these opportunities to get their name out there in the local area and to get to know other business owners and innovators in the community. Our team can keep you posted about upcoming local events, so you can find opportunities to participate.