Our coworking gym makes it easy to pursue your work goals while also taking care of your body.
In our experience here at Provident1898, if you want to do your best work mentally, you also need to take care of yourself physically, and that includes getting plenty of exercise. Not only is frequent exercise recommended as part of a healthy lifestyle, exercise has also been shown to reduce stress, improve focus, and increase energy levels, all of which will benefit you at work. For these reasons, our facility is equipped with a coworking gym where you can work on improving (or just taking care of) your body.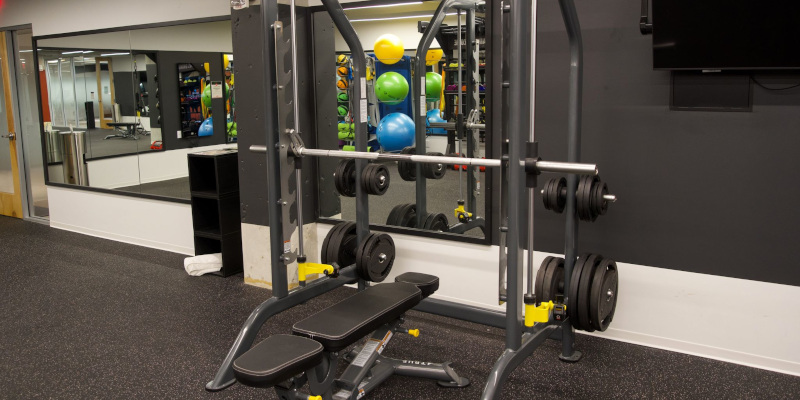 In addition to giving you a convenient way to fit more exercise into your schedule, our coworking gym also provides great opportunities to socialize with other members and get to know each other. Our goal is to foster a supportive, collaborative community, so we encourage you to interact with your fellow entrepreneurs and creators outside of a work context. Working out together is a great way to form relationships with new friends and colleagues, and doing so will allow you to grow your professional network. If you want to take a look at our coworking gym for yourself, we encourage you to reach out to our team today to schedule a tour of our facility at your earliest convenience.
We are proud to serve the Durham, North Carolina community, and we want to help you grow your business while also taking the best care of yourself. If you are interested in learning more about our coworking gym facilities, just give us a call.
---
At Provident1898, we cater to entrepreneurs and artists looking for a space with a coworking gym in the Research Triangle area, including Durham, Raleigh, and Chapel Hill, North Carolina.