Our coworking wellness studio is the perfect place to stretch, meditate, or simply relax.
In our experience here at Provident1898, many entrepreneurs and creators tend to neglect themselves when in the midst of a project. While we sympathize with the urge to spend all your time and energy perfecting your vision, we have also learned through first-hand experience that it's important to take care of your body in order to do your best work and avoid burnout. Because of this, we have set up a coworking wellness studio where you can stretch, exercise, and meditate to refresh your mind and body.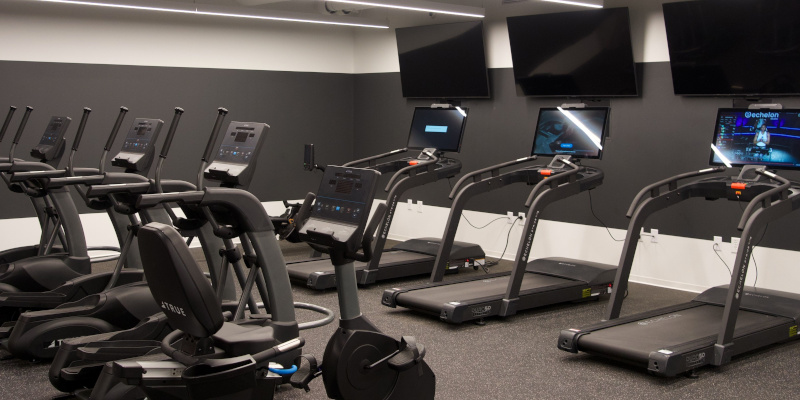 In our wellness studio, you will find yoga equipment to help you stretch your muscles, as well as aromatherapy diffusers to help you relax your mind. This calm environment is the perfect place to meditate and practice mindfulness, or to simply step away from your screens to take a break from work. Our team also hosts regular on-site yoga classes for our members, and you can feel free to participate at any time. If you are looking for a way to interact more with other entrepreneurs like yourself in a non-work setting, our coworking wellness studio and our programming offer plenty of opportunities to do so. If you have questions about our studio, feel free to give us a call to learn more.
Our team is proud to serve the community here in Durham, North Carolina, and we want to help you promote your own health and wellbeing as well as helping you grow your business. If you are interested in learning more about our coworking wellness studio, simply give us a call.
---
At Provident1898, we cater to entrepreneurs and artists looking for a space with a coworking wellness studio in the Research Triangle area, including Durham, Raleigh, and Chapel Hill, North Carolina.