Come see what our community is all about by booking a coworking day pass.
While there are many perks of working from home, there are also some downsides. Many people find the experience isolating, and this feeling of isolation can affect the quality of their work. If you are tired of working from home, we at Provident1898 encourage you to reserve a coworking day pass with us. We are more than just a coworking space—we're also a supportive community designed by and for diverse entrepreneurs and artists. At our facility, you'll get the chance to meet other motivated innovators, and you can make use of our resources.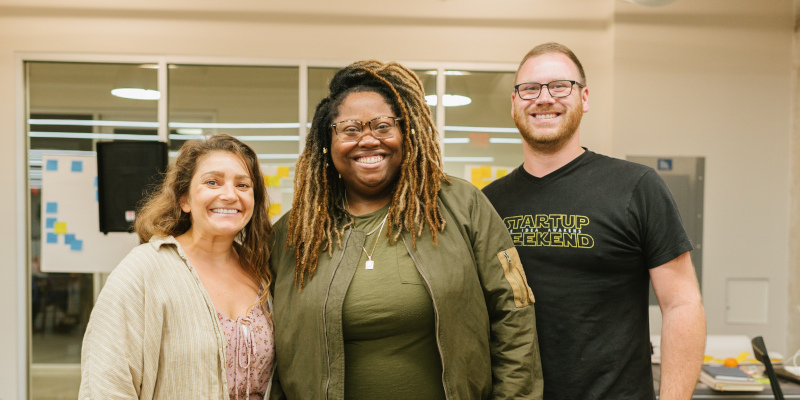 Our company is located in the former headquarters of what was, for much of the 20th century, the largest Black-owned business in America. This company, North Carolina Mutual Life Insurance Co., was an important part of Durham, North Carolina's Black Wall Street, a thriving community of Black entrepreneurs and professionals. Today, we strive to uphold and continue the legacy of these pioneers by providing support to diverse entrepreneurs, creators, and innovators. To find out what we have to offer, simply give our coworking space a try by booking a coworking day pass as soon as possible.

Welcome to Provident1898
We want to give local entrepreneurs and artists the resources and support they need to thrive. If you want to try out our coworking space and meet our community members for yourself, we encourage you to give us a call to book a coworking day pass.
---
At Provident1898, we offer coworking day passes to entrepreneurs and artists in the Research Triangle area, including Durham, Raleigh, and Chapel Hill, North Carolina.